About Drive Hydration Spa
Meet Our Hydration Specialists
Spencer Ferrell RN
Our main Hydration Specialist and Spa Directo
Spencer Ferrell RN is our certified nurse on staff and maintains his certified registered nursing certificate from the Texas Board of Nursing. He spearheads the endeavor to keep people hydrated. All our hydration specialists are required to be certified and to maintain that certification with regular experience and further education. 
Our priority is to ensure that you are in the best hands for every IV hydration therapy session. Our hydration specialists make sure that the process is safe and sterilized, and that you are comfortable during your IV hydration recovery appointment. 
You may have heard this term before, and as funny as it is, it is also just as true. It's a little extreme, but the lack of hydration can eventually lead to death. While that is very unlikely in the modern age in America, take the proverb of hydrate or diedrate with a grain of salt. Consult with one of our hydration specialists to find out which drip is best for you.
The body needs fluids to perform its regular functions, including body temperature control and keeping joints lubricated. Also, your body needs water to help get proper nutrients to cells and each part of your body. Proper hydration is essential for you to heal faster. Whether you have a small cut, a new tattoo or piercing, or underwent a major operation, you need hydration to heal properly.
Avoid painful problems in the future such as kidney stones with proper hydration. If you are a part of the majority of people and struggle to drink enough water for proper hydration, a hydration therapy spa treatment is exactly what you need. 
Hydration is important to not only avoid health complications in the future but also to help you feel 100% every day so you can make the most out of your life. When you feel great, you are more equipped to do great things. Find your drip and do the things you love while feeling 100%.
We also have a variety of vitamins you can include in your IV hydration therapy treatment. Each of these vitamins helps you accomplish your hydration goals. If you feel the symptoms of an onsetting cold, we have a wellness blend just for you. Our wellness drip includes IV fluids, vitamin C, B12, B complex, calcium, arginine, l-lysine, and zinc. This blend is designed to give your immune system a boost. Find your drip and fight off a pesky cold with the hydration and vitamins you need.
Vitamins administered through an IV drip are more effective than typical vitamins you consume orally. Most vitamins people take orally don't fully absorb and just exit the body. Get the full benefits of the vitamins you need by receiving them through an IV. Our hydration specialists will talk to you about what you need.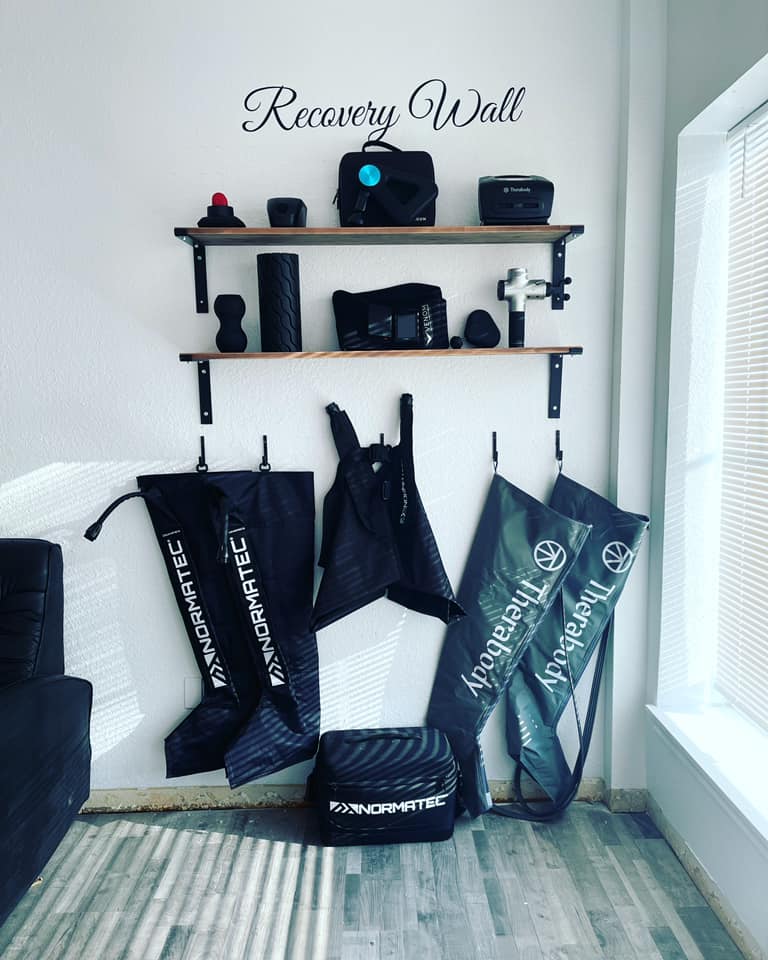 Benefits Of IV Hydration Spa Treatments
You may not think of an IV as a spa treatment, but the effects you feel after will make you understand how IV hydration is a spa treatment. We pamper you with the hydration and vitamins you need to feel your best. The overall feeling of relaxation that you leave a spa treatment with is similar to how you will feel after your IV hydration spa treatment. 
You will feel more than just hydrated, our blend of vitamins can give you the perk your need to feel energized, nurtured, and restored. Find your drip in our various vitamin blends that will get you feeling better and better with each hydration therapy treatment.
Here's A Hint: It's With drIVe Hydration Spa
Find your drip with our hydration spa. You can come to us, or we can come to you! If you are feeling too nauseous to move and come to us, just call us from wherever you are and we will be on the way. Our hydration specialists are ready to help get you the fluids and vitamins you need.